AITECH INTEGRATE, S.L. We are a security systems integrator company. To this day we operate throughout Europe with different product lines that include: surveillance systems, anti-intrusion systems, smart home, anti-theft and payment systems for supermarkets.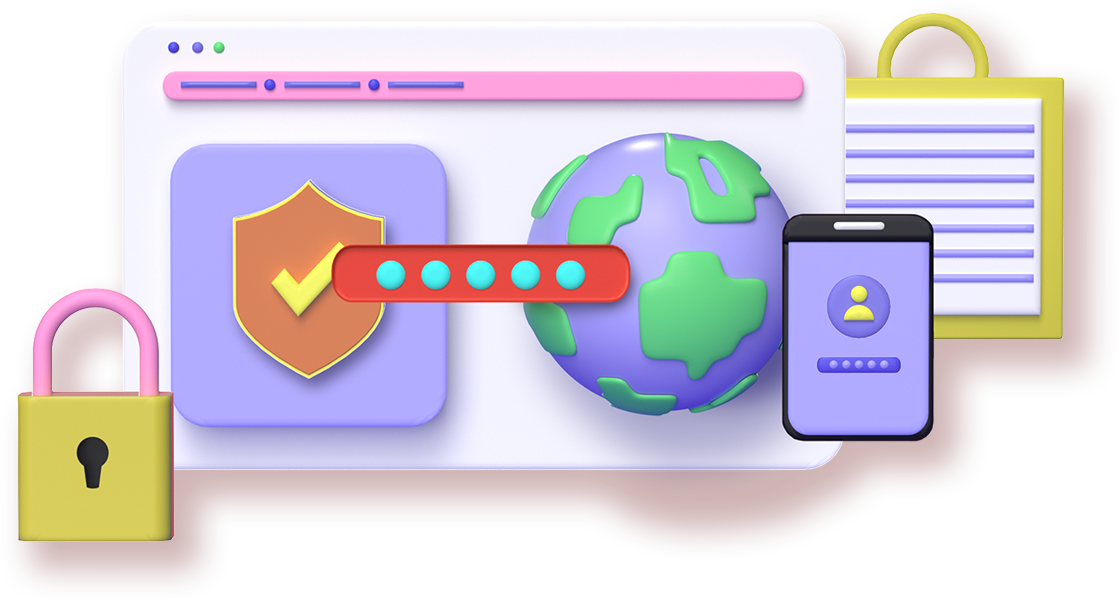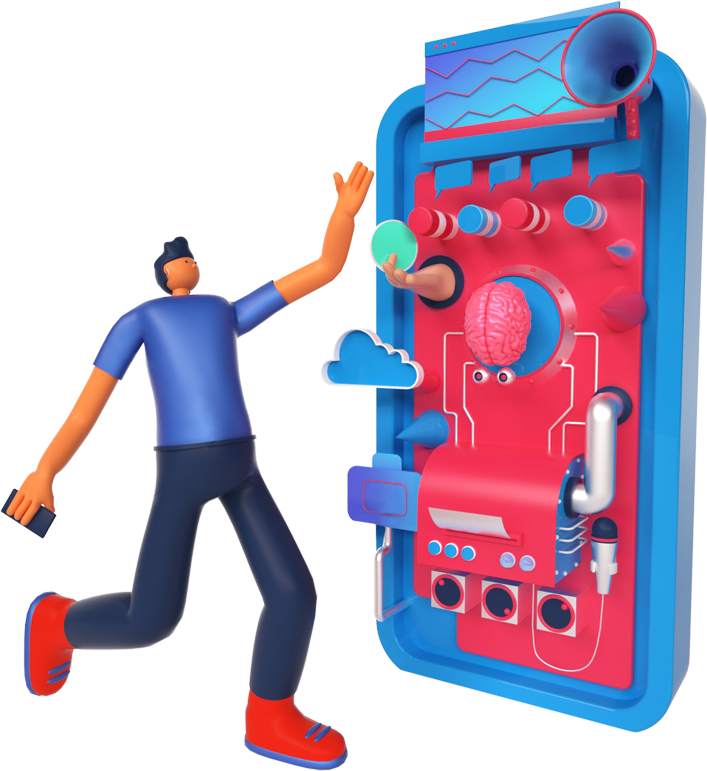 Our mission and vision
Based on quality, innovation and the growth of t-echnical capabilities, we offer the best technical support in the fields where we operate, providing solutions according to market demand, while pr-esenting products of the highest standards and t-he best price-quality ratio.
Our values
We do everything in our power to provide quality service and create working conditions, including training, so that employees are effectively suppo-rted in the performance of their duties. Continue to pay attention to technological development in the industry, ensuring continuous improvement o-f quality and service while providing the latest i-nformation regarding our industry.
We are pleased to invest in ongoing training of o-ur staff and customers to keep up with the latest trends and new product launches.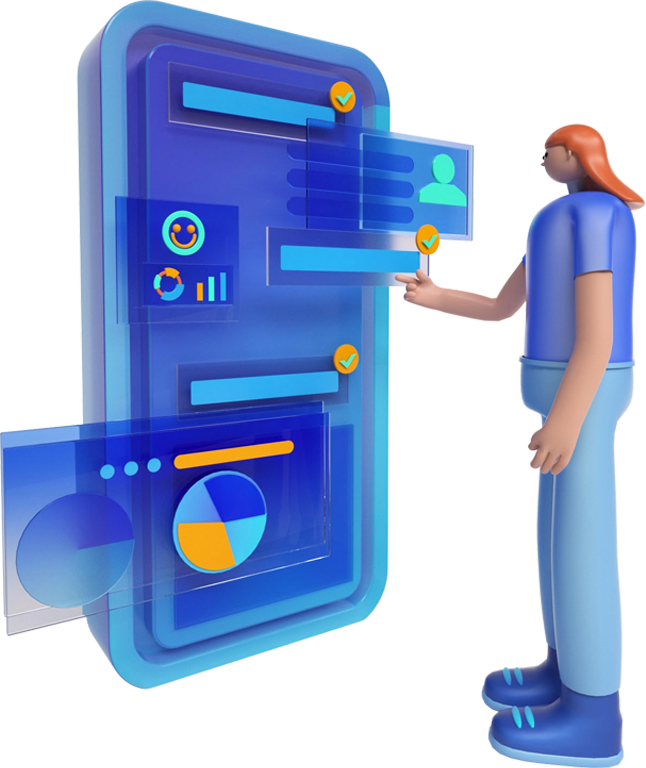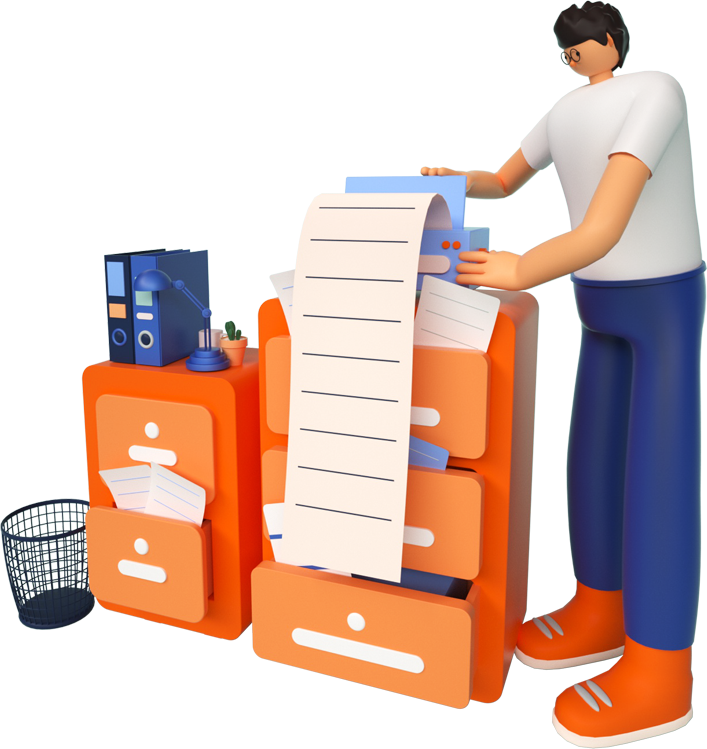 Seminars and Training
Practical and online training in the following are-as:
- CCTV.
- Anti-intrusion systems.
-Anti-theft systems.
- Anti-theft system for supermarkets.
- Supermarket payment system.
Training with practical exercises is effective for a deeper understanding of our products. These act-ivities are carried out occasionally. On the other hand, we can prepare a complete and personaliz-ed training service for our clients.
Other aspects
- User and installation manual in the client is lan-guage.
- Commercial training on products.
- Technical documentation of the products.
- Special tools.
- Demonstrative and promotional videos.
- Firmware/Software/Drivers.